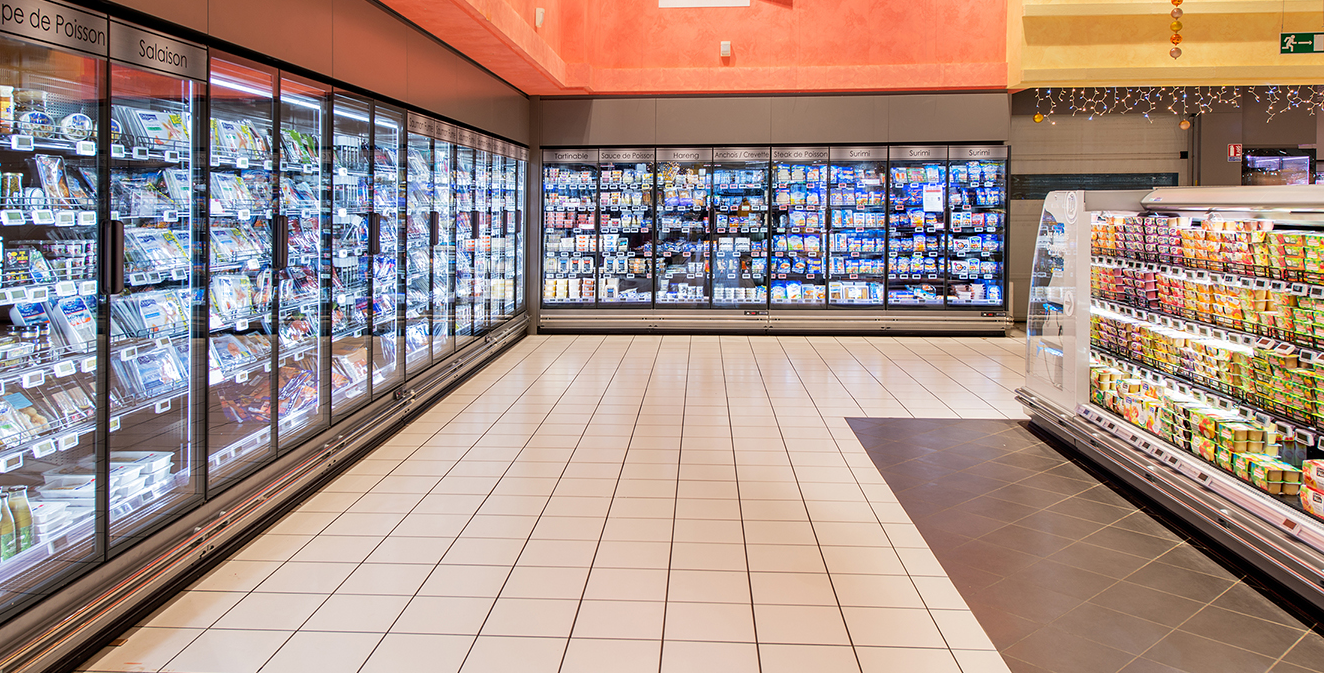 About us
Falkberg aimed to supply the industry with quality products at a fraction of the lead time. Neils intimate knowledge of the industry and the quality of his product saw the company grow from strength to strength. As the company worked closely with its customers , it was asked to produce an increasing number of different products and its range increased significantly. Investment in double glazing equipment as well as advanced aluminium processing machinery has helped the company to reduce costs as well as further reducing lead times and improving quality.
Over five years ago Falkberg designed and fully tested a full range of architraves for the coldroom industry. This product has been further improved over the last few years and today Falkberg is a leading international supplier of all types of architrave systems. Falkberg supplies several national groups as well as exporting into many African countries, where the product has won favour as a result of its strong engineering.
Today Falkberg is a leader in all types of refrigeration door and glazing systems and we are ready to help design and produce top end products.